Free Wyckoff VSA Resource Area
Get 1 months free access to our Tradeguider Resource Center.
Scroll down to see the largest collection anywhere of eBooks, videos, courses and PDF's devoted to Volume Spread Analysis. This is your opportunity to learm VSA - no software required.
| | |
| --- | --- |
| You can also purchase a yearly subscription to the Tradeguider Resource Center for $997 | |
Fill in your details above to access the Resource Center below
---
Videos
An interview with Tom Williams
Inventor of VSA
In this interview, recorded three years before his death in 2018, Tom gives his most detailed insights into the workings of the markets and how the VSA methodology creates a unique perspective for traders.
Tom's groundbreaking view of the markets provides knowledge that only an insider could know.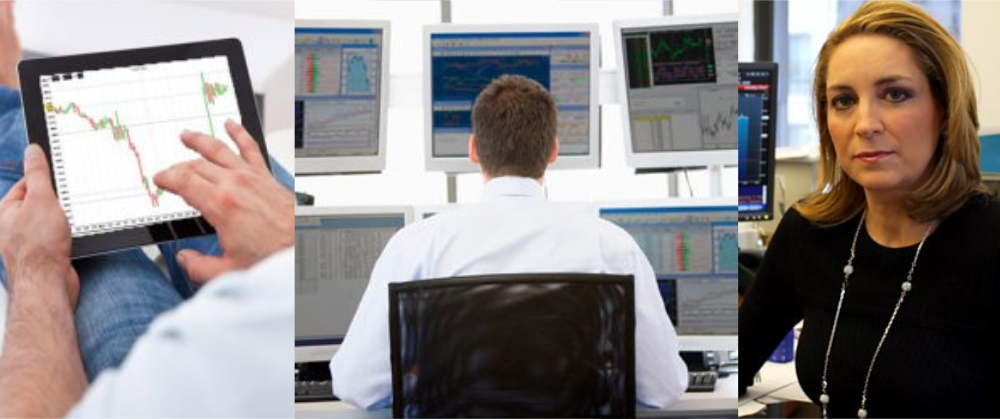 10 Reasons
Traders Make It in the Markets
In this video archive of a live event, we take you through the 10 main reasons that traders become successful in the financial markets.
We also include some of the key reasons people lose in the markets and how you can avoid the pitfalls. This video shows the profile of the 5% of traders who win.
VSA Foundations
Course part1
Learn how to improve your trading strategy by understanding why markets are manipulated and how to identify the footprints on a chart, so you can trade in harmony with the smart money.
Get over 3 hours of chart analysis and study.
VSA Trading Principles
Course part2
Theory turns into practice as we extend the principles shown in part one into real-life charts – futures, FOREX and stocks.
Enjoy over 3 hours of live trading charts.
Top 20 trading
Principles part 1
In this video presentation, we explore all of the key analysis required to trade the short side of any market using VSA.
We cover key VSA principles, trend alignment and trend channels, plus what causes market movement and how to detect potential changes in direction.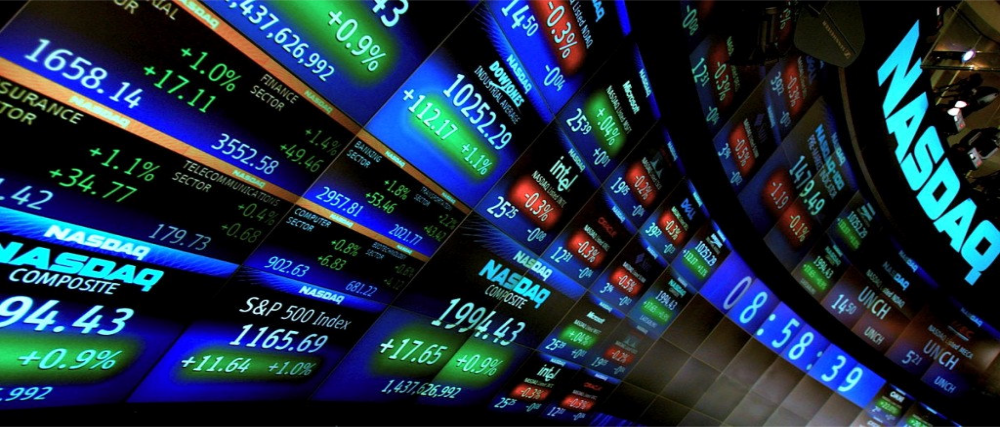 Top 20 trading
Principles part 2
This video presentation is the second part of our rundown of the key principles used in Volume Spread Analysis. In this video, the focus is on the signs of strength.
We take you through the tools that we use to identify trends, support and resistance, and high and low volume while discussing the principles of the VSA methodology.
Market Manipulation
in Action
In this video, we show you how all markets are manipulated and provide real market manipulation examples, across different markets.
The video also demonstrates that there is one place (on a price chart) where manipulators cannot hide their actions - if you know where to look.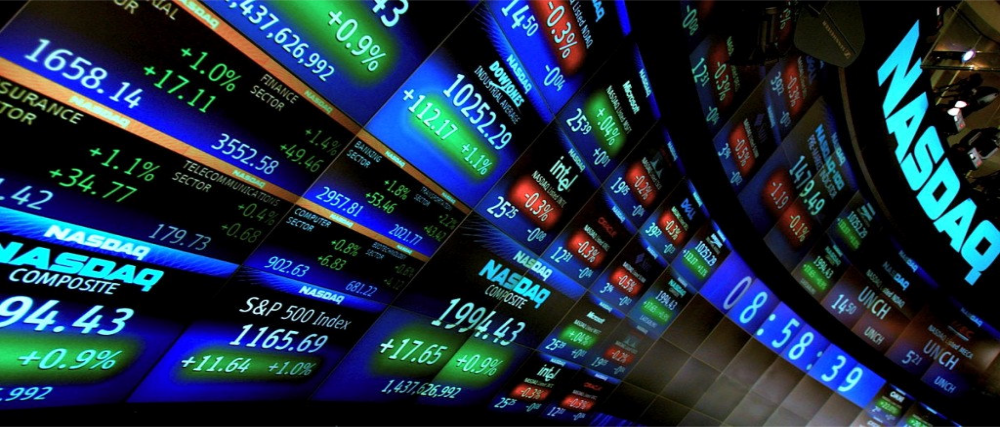 High probability
Live trading
In this 3-hour session, the Tradeguider team trades live in the futures, FOREX and stock markets using the key VSA trading principles.
Unlike most other trading companies, Tradeguider trades live in the markets with real money.